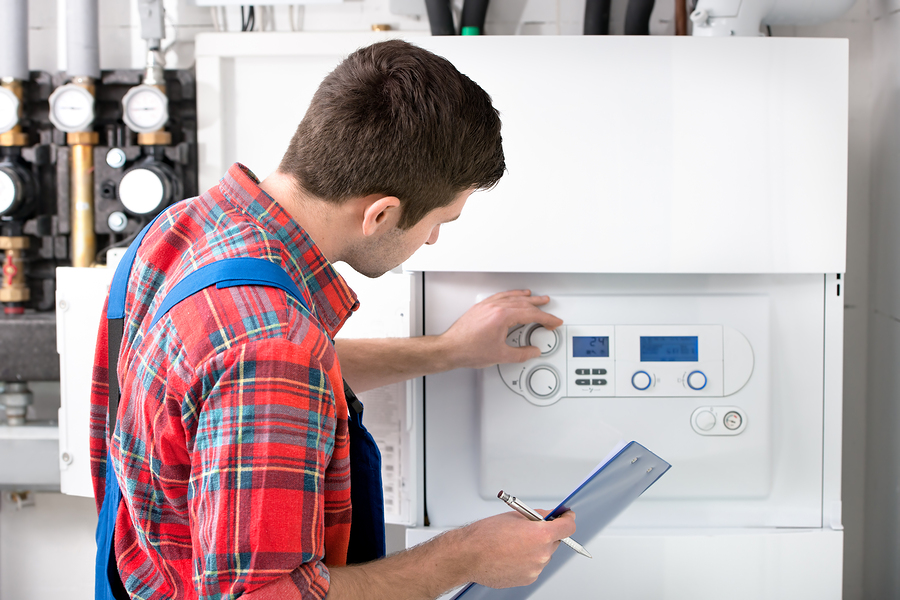 If you have looked into boiler replacement in Manchester, you may have concerns about the cost of fitting a new appliance. However, if your boiler requires replacing it is imperative that you do not put off having a new one installed. Not only will a new model be much safer, it will also save you money in the long run because it will be more energy efficient.
But how do you know if your existing boiler needs to be replaced, or if it just requires a service? Here are the signs that you should be investing in a new model.
Your Existing Boiler Is Very Old
An old boiler does not always require replacement, as long as you remember to get it serviced annually. However, if you still have a model with an open flue then it is almost certainly worth paying for a new boiler. This is because this type of system tends to only run at around 65 percent efficiency, even if well maintained. Therefore, it is likely that you are paying much more than you need to on your heating bills.
You should also replace an old boiler if an engineer tells you that it is difficult to source spare parts. Once parts become difficult to find, or even obsolete, your repair bills will rise rapidly. There is also an increased risk that you will be left without heating for several days if an engineer cannot immediately obtain the right part, or you may find that the boiler is condemned without notice.
Your Boiler Often Breaks Down
If the pressure valve is constantly low on your boiler, or if it frequently develops niggling faults, you should think about looking into companies who deal with boiler replacement in Manchester. A series of minor issues is usually a warning flag that a more serious problem is just around the corner, and since faults usually occur when the boiler is in frequent use, this is likely to happen just when you need it most.
In the worst case scenario, a faulty boiler can be lethal. If you notice an unusual smell emitting from the appliance then it could be a warning sign that it isn't burning properly. This can cause a dangerous carbon monoxide leak. You should always install a carbon monoxide detector near your boiler, as the gas itself is odourless.
Your House Does Not Heat Properly
If your radiators seem lukewarm or your hot water tap is dispensing tepid water, it is likely that your appliance is faulty. Another warning sign is if your radiators keep turning on and off all day. An inefficient boiler costs more money to run, as firing the appliance up burns the most energy.
The cost of installing a new boiler is more than worth it when you take the benefits into account. An efficient appliance can save you significant money on your gas bill, and you will almost certainly notice the difference in how easy it is to heat your home.